Hello everyone! We have a special update for The Drive Home with Kc and Blaire. We recently saw a long time friend of mine, Michael W. Mile's film Rapid Response. This week it premieres OnDemand so you can check it out now!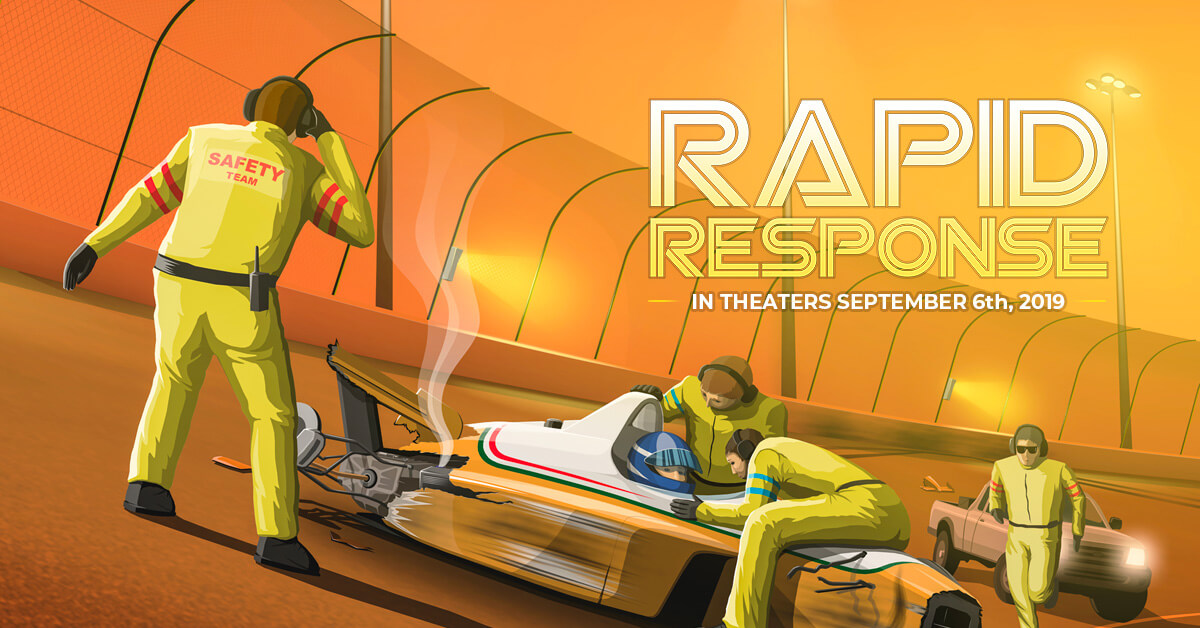 Rapid Response is a fast-paced documentary that tells the story of medical and safety professionals who refused to accept the high mortality rate among American race car drivers, fundamentally altering the history of motorsports.
In the 1960s, in racing, accidents were commonplace… so were fatalities. Safety was barely an afterthought. Drivers accepted this as part of the job and continued to take the track, eager to please fans, make money, and prove that they had what it took to survive.
On the Drive Home Podcast, we review the movies we just saw in the theaters on our drive home. We've been doing this for a long time now, so it's fun to see how not only the movies evolve, but also us as viewers and people.
Lots of special guests from time to time like my Brother Jeremy, for most comic movies, and my family at times. We do SPOIL the movies, so be warned!
Creator of "We're Alive: A Story of Survival" and "We're Alive: Lockdown". Writer and director, with a current focus on audio drama production.
Latest posts by Kc Wayland (see all)